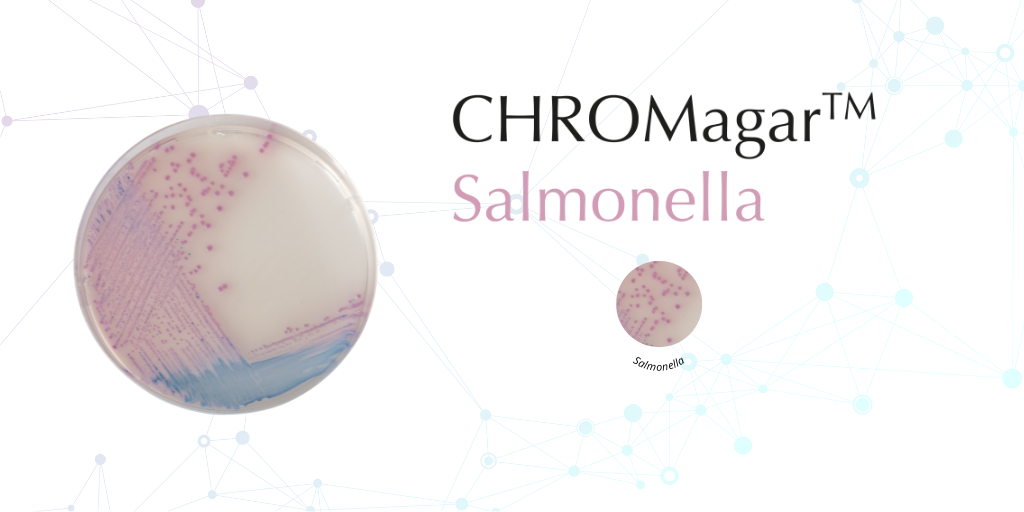 The Nordic situation
Outbreak in Sweden
Last October the 15th Sweden reported a total toll of 54 people infected with Salmonella Typhimurium . Still the outbreak hasn't been appointed to a determinate cause, but the Public Health Agency of Sweden (Folkhälsomyndigheten) acknowledge that the information seems to point towards one common source.
Still there is a lot of information to be collected as some may think that the outbreak is connected with the one reported on August and September in Denmark with Salmonella Typhimurium as the source as well.
Dutch retailer recalls Ferrero chocolates
After the Salmonella Typhimurium outbreak in August and September 2022 that led to 14 people getting ill; and the worldwide Salmonella outbreak between December 2021 to June 2022 that left a toll of 450 people infected, the Ferrero chocolate retailer Jumbo (in Denmark) has recalled Kinder Chocolate again.
The chocolates infected are seemingly related to the worldwide Ferrero outbreak, but the product in question is now the Kinder Schokobons.
Authorities have assured that as soon as the error was known all the chocolates were recalled from the stores. This adds up to the long recalls of Kinder Chocolate the world saw earlier this year in April and May.
The problems with Poultry control in the EU
The issues of the Polish control system for

Salmonella
The European Commission's health and Safety Agency has emphasized about the major issues concerning the Polish control system for Salmonellain poultry. Nevertheless, it not only puts the spotlight into poultry but around beef control as well.
In 2019 there were several audits in Poland regarding the matter and a follow-up audit in 2021 has made it clear that there are still major unsolved issues. Several actions to follow and resolve the audits findings have been implemented, but there are still findings of unsanitary measures that risk Salmonella infections.
Salmonella

control in poultry
In the Netherlands there is an ongoing discussion about the importance of keeping high standards for Salmonella control during the bird flu outbreak in poultry. As the spread of infected birds widens, limiting bird-human contact could substantially reduce of Salmonella testing.
The Netherlands Food and Consumer Product Safety Authority has strengthened the measures to insure that the programs to protect the health of animals and people continue despite the bird flu.