CHROMagar™ was incorporated in 1993 by the inventor, and pioneer in chromogenic culture media technology, Dr Alain Rambach. Established in the heart of Paris (France) close to the famous Pasteur Institute where Dr Rambach began his research career, CHROMagar™ provides innovative chromogenic culture media solutions, designed to improve and simplify traditional culture techniques.
Since 2015, CHROMagar™ is part of Kanto Chemical Co., Inc group, a Japanese reagent manufacturer that supplies a wide variety of products including pharmaceutical intermediates, clinical reagents for life science and chemical products for genetics and regenerative medicine.
Today, CHROMagar™ supplies the widest range of dehydrated chromogenic culture media available, covering applications in clinical bacteriology, industrial microbiology quality control for food and beverage industries, water testing and veterinary microbiology... among other fields.
These media allow for a quicker and simpler detection of key clinical and food-borne pathogens including Salmonella, Staph aureus, Candida albicans, O157 E. coli, Group B Strep, E. coli, Listeria, Vibrio, Pseudomonas and C. perfringens.
Research-driven and high-tech, CHROMagar™ is leading the innovation in the field of chromogenic culture media technology with an international reach through its worldwide distribution network.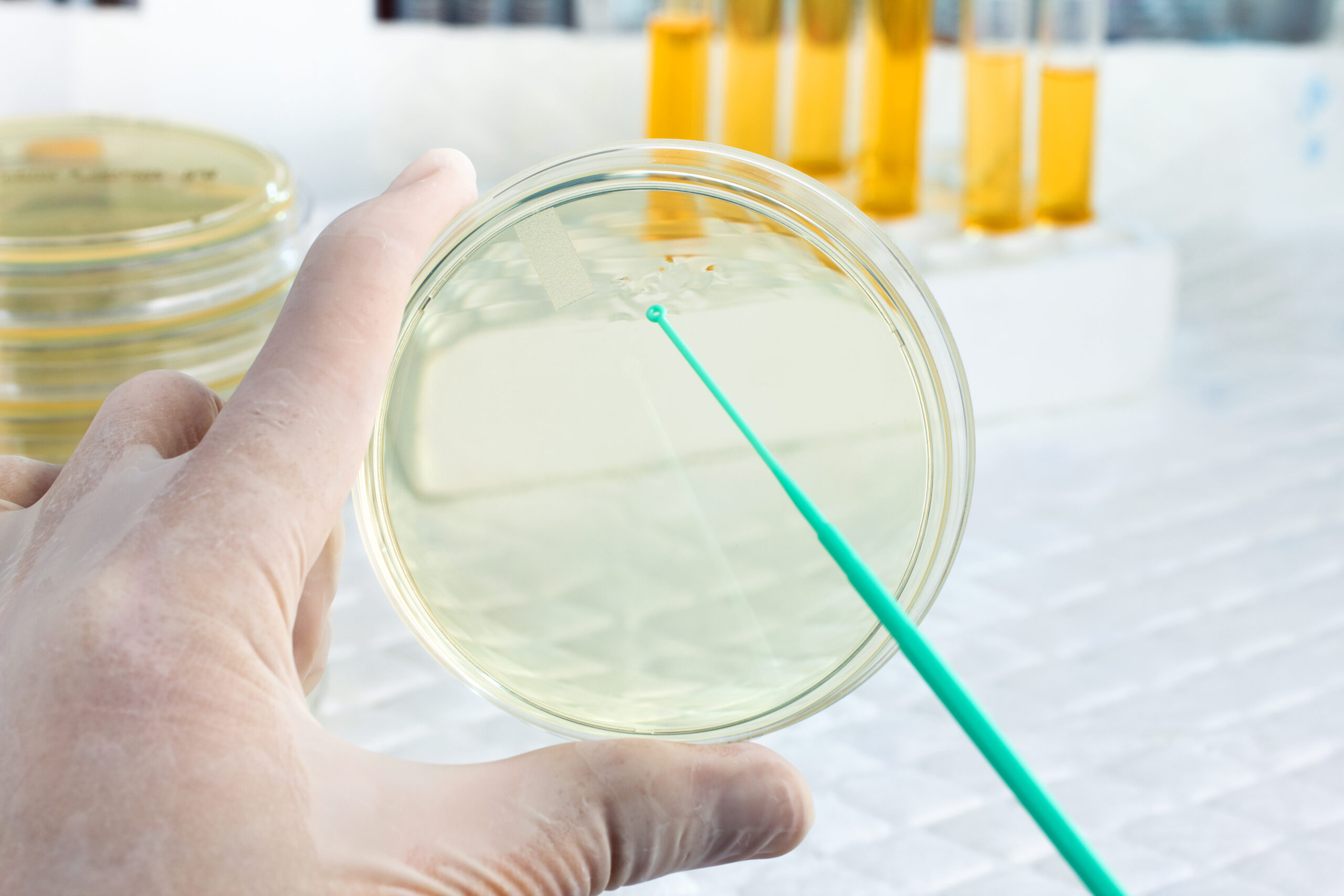 CHROMagar™ 's Major Strenghts
More than 40 years' experience, specialization and know-how
A pioneer and specialist in chromogenic culture media technology, CHROMagar™ has been exploring both clinical and industrial microbial applications for over 40 years.
Innovation and research, at the heart of its activity
CHROMagar™ is fully committed to research with more than 30% of its human resources involved in research. CHROMagar™ 's mission is to find detection solutions for today's infection control challenges.
Worldwide recognition and an international distribution network
Well-known in the microbiology community for its innovation, meanwhile, renowned international scientists have studied the performance of CHROMagar™ media. These studies have heightened awareness of CHROMagar™ 's technology and are available online.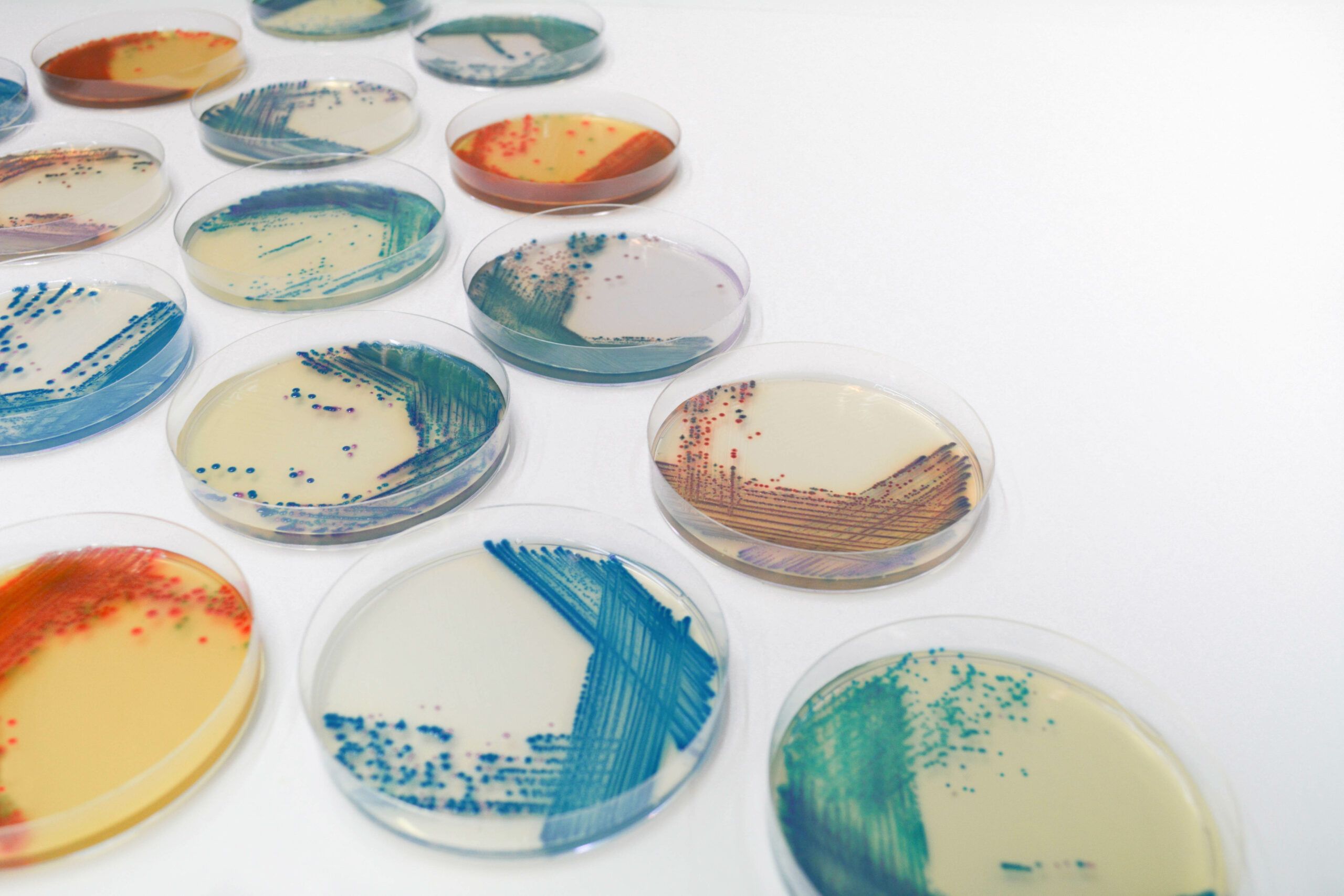 Our Quality Management Policy
As a guarantee of its high standards, CHROMagar™ is certified ISO 13485.
Through this certification CHROMagar™ meets rigorous quality standards for products involved in medical processes.
CHROMagar™ 's commitment to quality control improves the company processes with a view to complete client satisfaction.
All CHROMagar™ products designed for clinical applications are CE marked, assuring the highest possible quality standards for productions processes as well as uniform product information (for labels and technical documents).
Our clients can easily access our complete technical documents (including Certificates of analysis and Material Safety data sheets).